Who are we
BIONNA is initiated by a group of young professionals who are interested in dedicating themselves to Chinese medicine. Among us are masters of operations from Fortune 500 companies, returnees who have worked in R & D centers and production plants of world-renowned pharmaceutical companies, and elites from China's cutting-edge bio startups. There are both experienced veterans and newcomers to the workplace. who have just stepped out of the campus. The company was registered in September 2016. The office and R & D laboratory are located in Jinghai Industrial Park, Beijing Economic Development Zone. The company has 2500m2 laboratories, including new drug medicinal laboratories, process development laboratories, analysis laboratories and formulation laboratories. Created a technical team of more than 40 people.

We specialize in the development, transfer, validation and registration of small molecule drugs. The business is divided into two major directions: innovative drugs and generic drugs. The respiratory system, central nervous system and cancer are areas where we excel. For generic drug projects, we take "quality from design (QbD)" and "product life-cycle management" as our concepts. We can provide you with one-stop service from R & D to factory transfer, verification and international and domestic registration, and pharmaceutical inspection .

From 2017 to 2019, the company signed and completed more than 60 million technical service contracts. In 2019, the company completed a series A financing.
Mission

Relieve Patients' Pain

Core value

Responsibility / Integrity / Fairness

Culture

Straightforward / Transparent / Team-spirited

Strength

Innovation / Compliance / Internationalization
CM&C Platform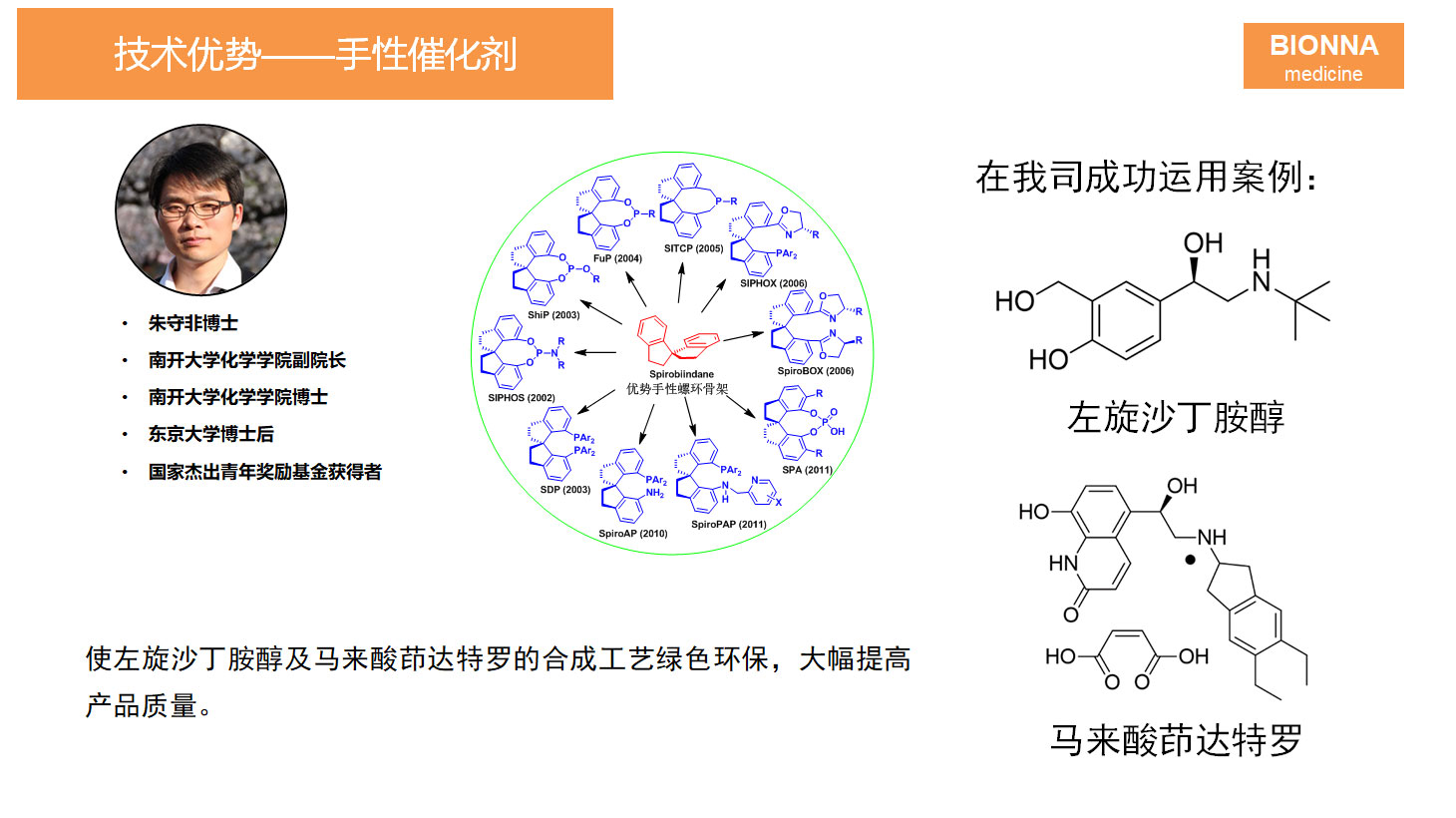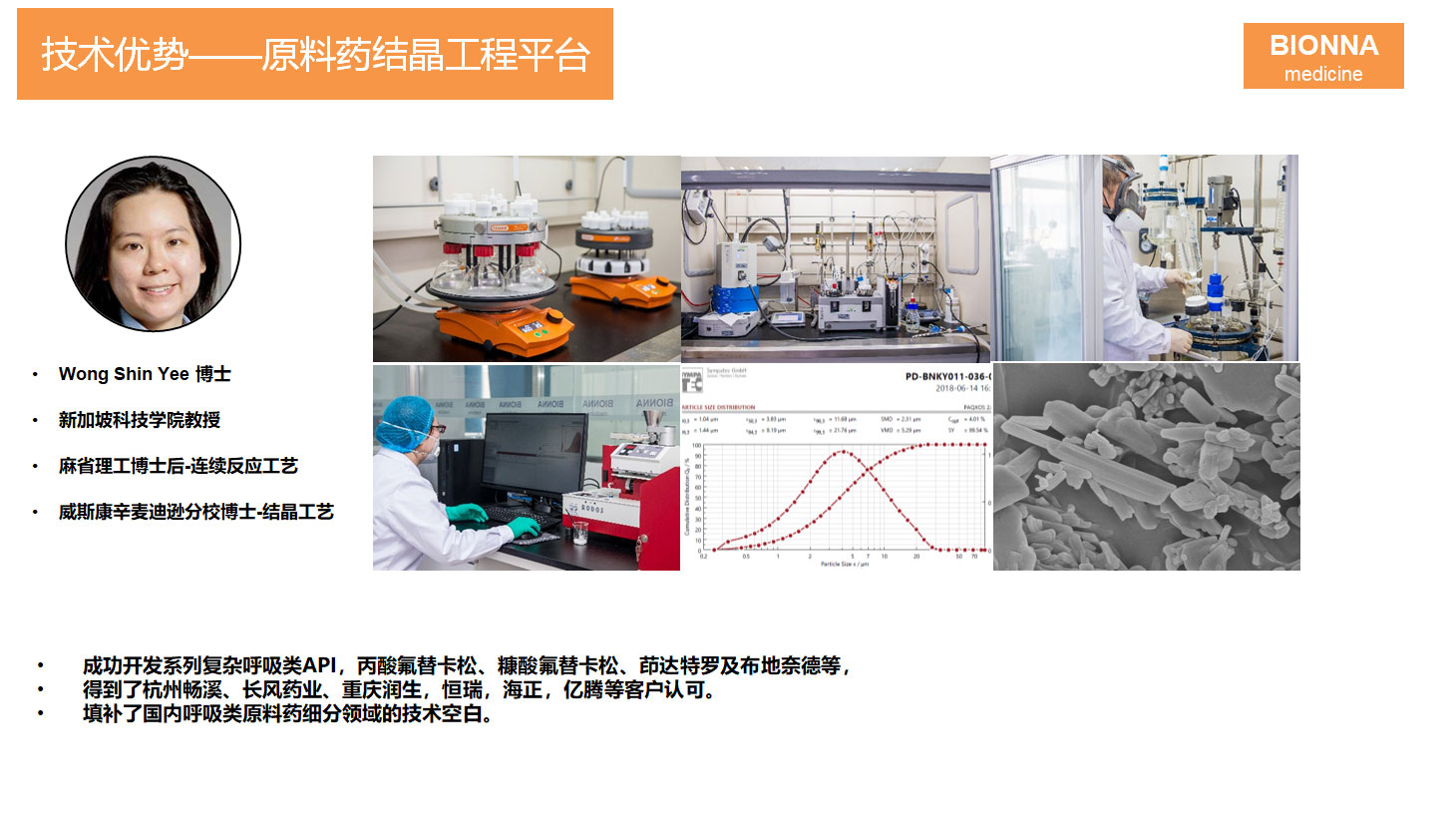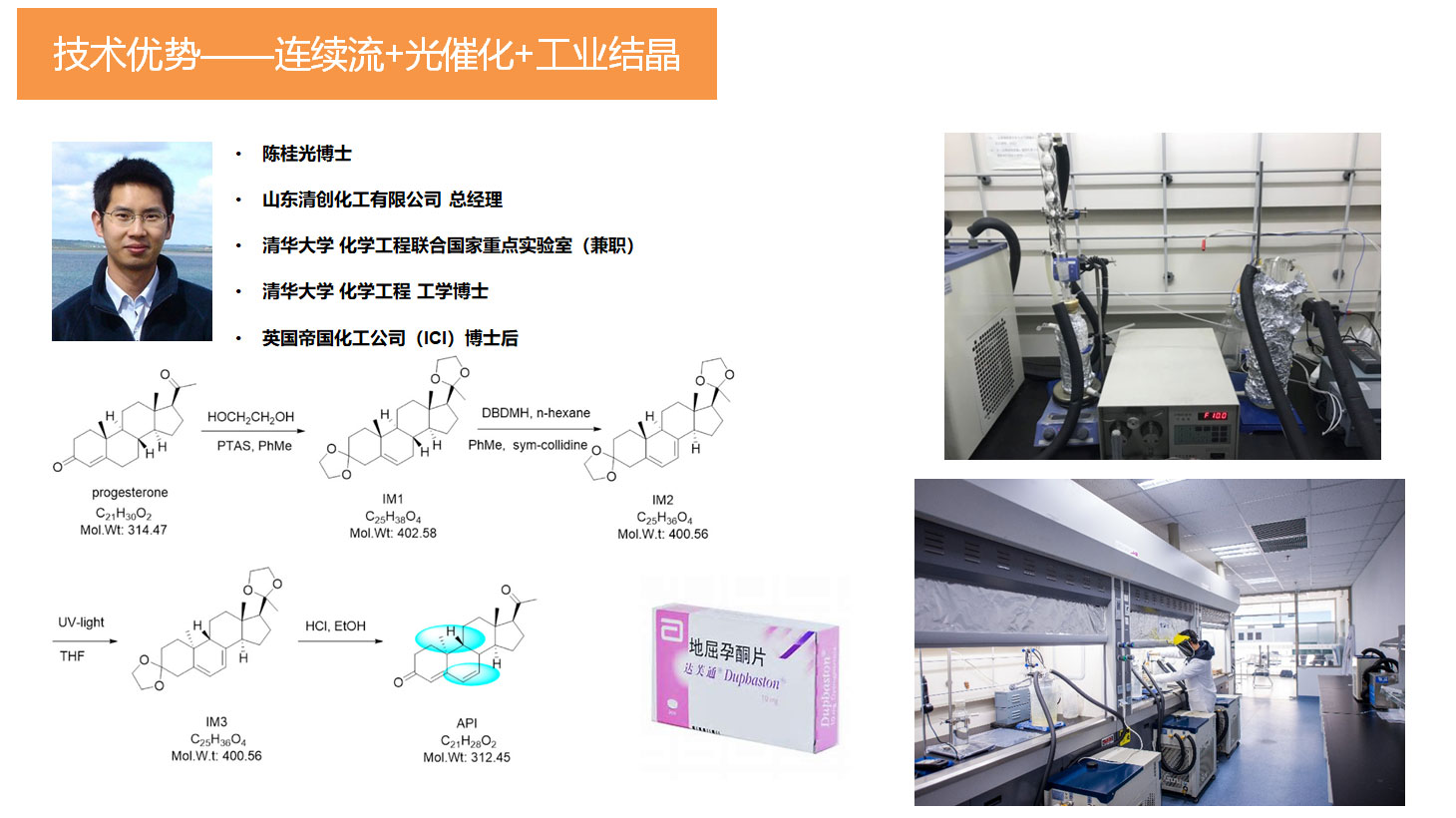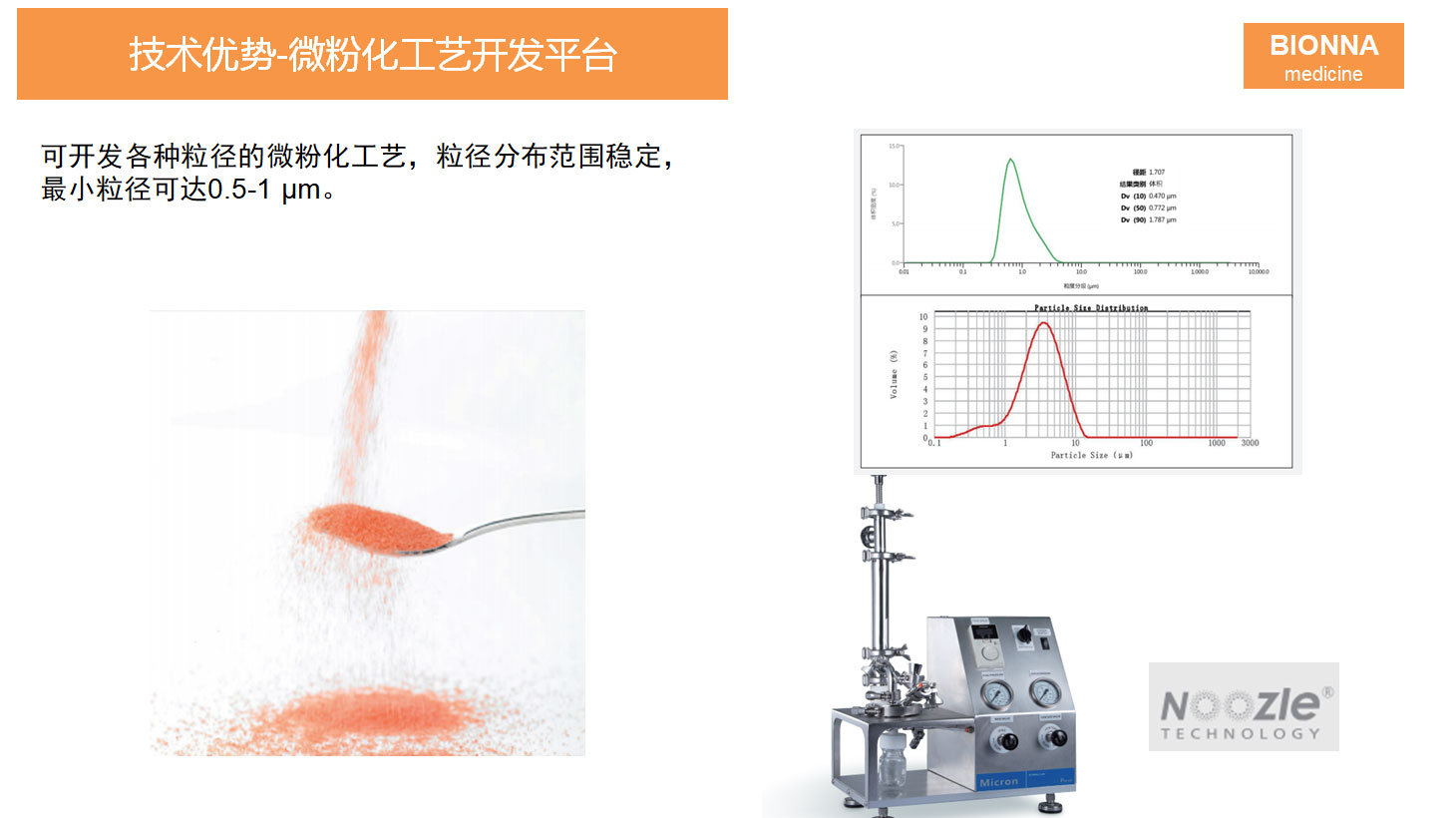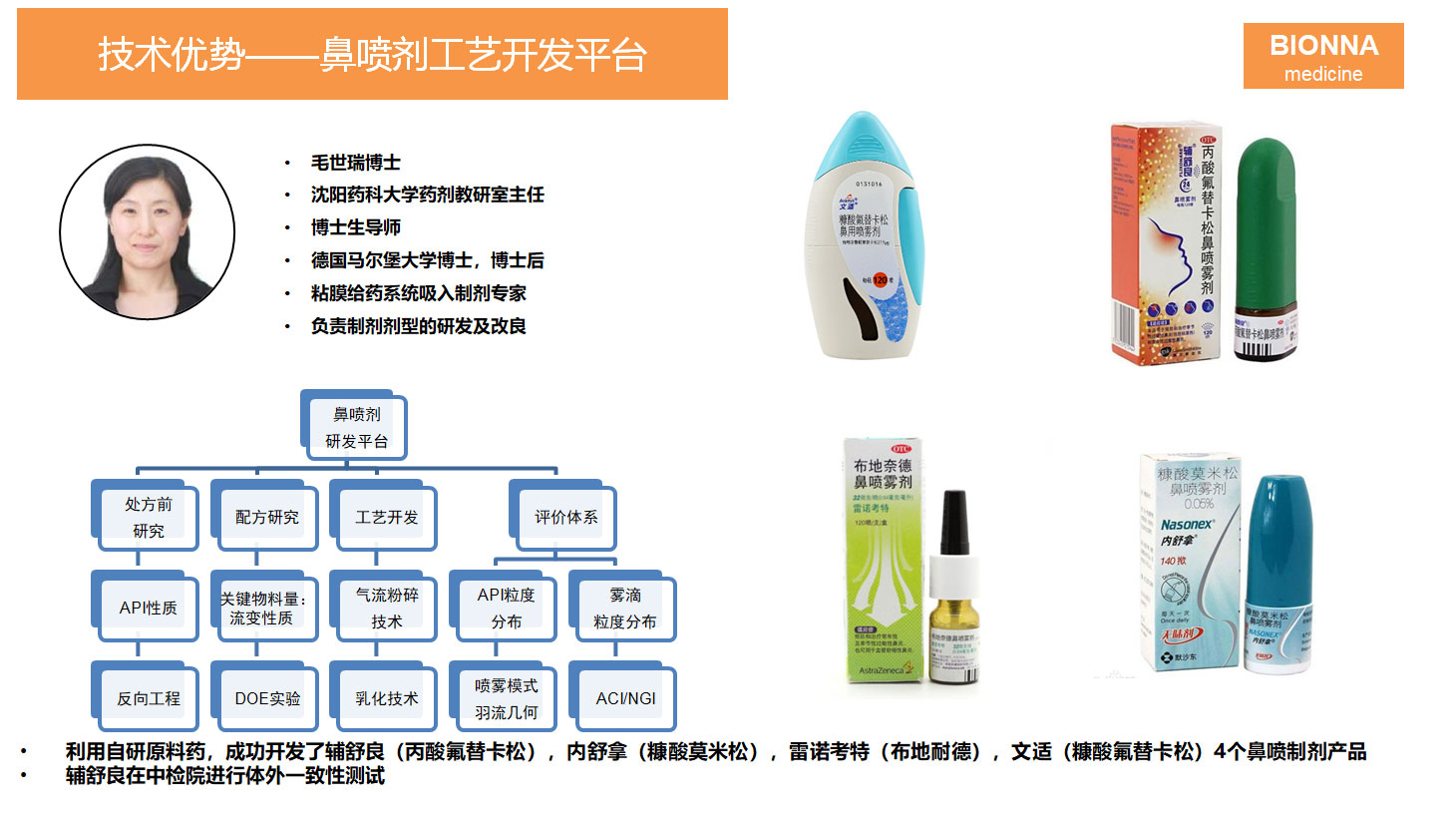 Partners and Customers
国药集团重庆医药设计院有限公司

河北/山东药厂设计项目

奥星生命科技有限公司

山东药厂GMP体系建立

深圳市天行健企业管理顾问有限公司

DOE/统计学培训

国药奇贝德(上海)工程技术有限公司

河北药厂GMP体系建立

梅特勒-托利多

Eaxymax 明星用户

北京知联天下科技有限公司

专利合作伙伴